We offer different tiers of business opportunities to any company or F&B contractor keen on creating an amazing and eco-friendly coffee culture.
Our long-term vision includes expanding our presence to the region's major entertainment venues, airports, workspaces, and commercial spaces. Read below for some of the several opportunities for you to seize.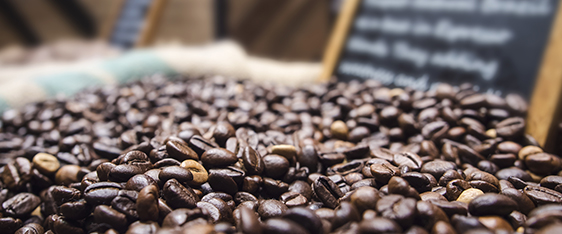 Wholesale
At Baristas' Corner, everything we do is spurred by our pursuit of that perfect cup and we're excited to share this passion.
Our comprehensive collection of specialty coffee and artisanal tea have extraordinary flavors and are directly sourced from select farms, estates, and cooperatives. Our wholesale clients are delighted with our speed and efficiency to reliably deliver orders that ideally match their business needs. If you are interested in becoming a wholesale partner, please contact us at forbusiness@baristascorner.com to see how we can work together.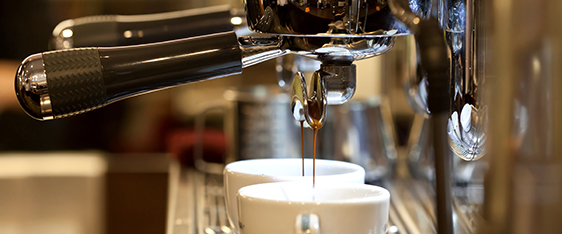 Franchise
We're always seeking opportunities with compatible partners to extend our reach and enthusiasm for a premium and remarkable coffees and teas.
If you're keen on taking your business to a whole new level by becoming a franchisee, we're ready to offer support, strategic skills, marketing and logistical consultancy, and everything necessary for a delightful customer experience. If you're interested in becoming a franchise, let's talk together on how we can deliver first-class, exciting beverages with outstanding service.
Licensing Programme
More freedom at minimal cost.
Our licensing programme is designed for interested parties eager to create a remarkable coffee community and culture without the associated high costs and restrictions of a traditional franchise. Drop us a line at forbusiness@baristascorner.com to discover how our licensing programme offers more freedom at a minimal cost, yet still helps you create a business with vibrant community spirit that will make you proud.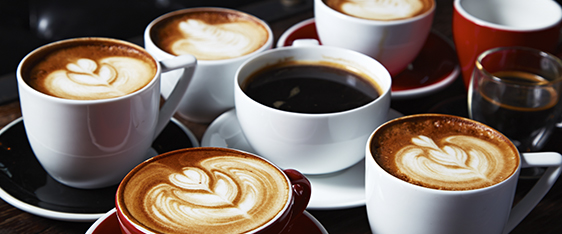 Corporate Distribution
Enjoy mornings and those endless meetings with some remarkable artisanal coffee and tea.
No matter the brewing preference – Arabic or Turkish, espresso or filter, we can arrange to deliver freshly roasted beans to your office on a weekly/monthly basis so you and your employees can still savor an exceptional experience. Our delivery is not limited to just coffee – we also supply handcrafted teas for all the tea enthusiasts. You can also choose how to package your coffee and tea based on size preferences together with the flair of personalizing the packages. Send us an email at forbusiness@baristascorner.com to learn more about creating an office perk, you and your colleagues or employees deserve.